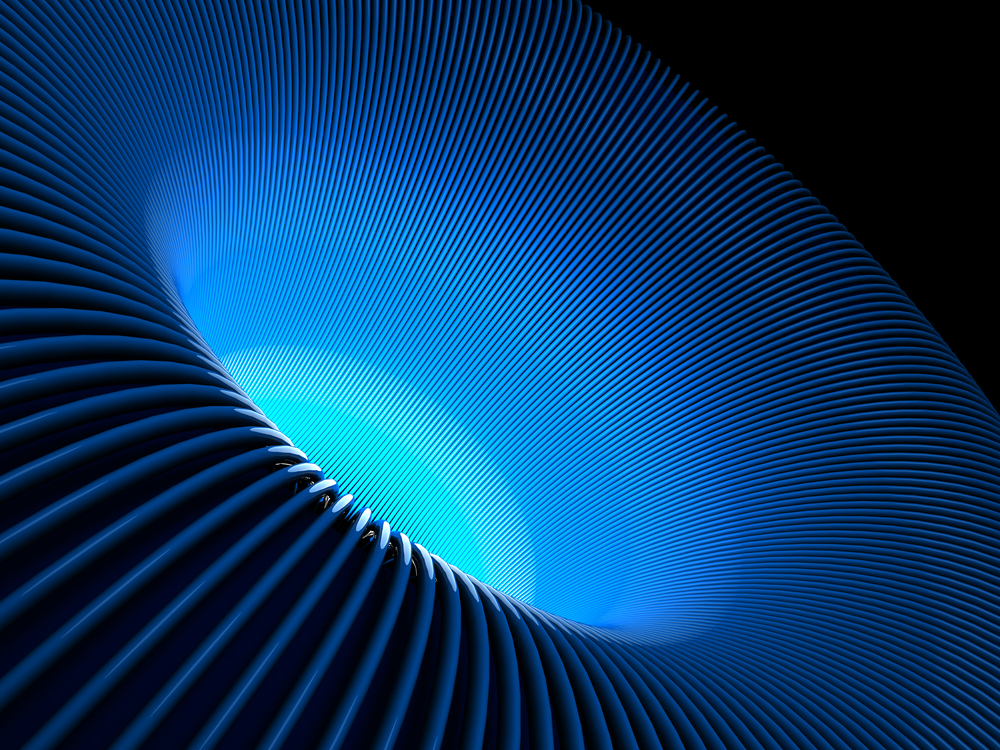 Benefits To Suppliers of Using Leasing
Leasing can help increase sales and protect margins. By incorporating leasing into sales proposals suppliers are able to:
Offer your total solution for an affordable monthly payment, removing a potential price objection
Improve the return on investment for the customer and increase the chance of project sign off
Offer an all-inclusive package of hardware, software, maintenance and support, making budgeting simpler for the customer.
Bring forward future sales by allowing customers to upgrade or expand their existing solution at any time, often without the need to change their contracted monthly payment
Reduce debtor days as payment for the solution is usually made within 48 hours of confirmed delivery.